Coubertin's name deserves an honored place among the transformative heroes of history. Yet so few know of his achievements. The Idealist creates that honored place—in a novel as inspiring as the Olympics themselves.
The incredible story of a man who gave everything he had to unite our world in friendship and peace—a must read for every Olympian and all those who hope our world can come together despite our differences.
An unforgettable epic novel. In The Idealist, our beloved Baron de Coubertin—the French visionary who founded the modern Olympic Games—is finally getting the glowing portrait he deserves.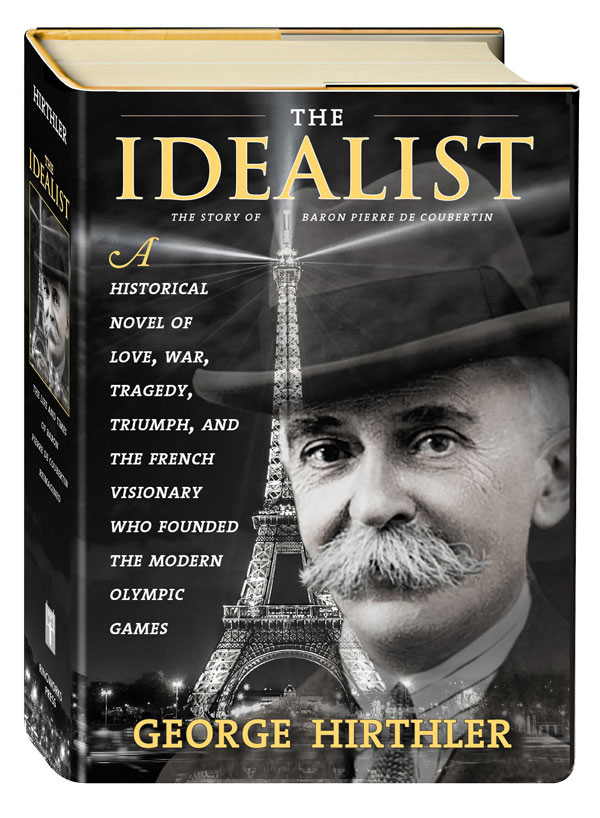 "Baron Pierre de Coubertin, the French education reformer who founded the Modern Olympic Games, stood only five-foot three, but his global legacy leaves no doubt that he was, by every measure, a giant of the 20th century. I believe he is modern history's greatest forgotten hero—and his story must be told."
—George Hirthler, Author
An excerpt from an interview with the author